Applications, demonstration and practical training in the use of the EXO evacuation system. Achieve a level of competency in the deployment of the EXO evacuation system, establishing a suitable anchor, exiting the structure and descending.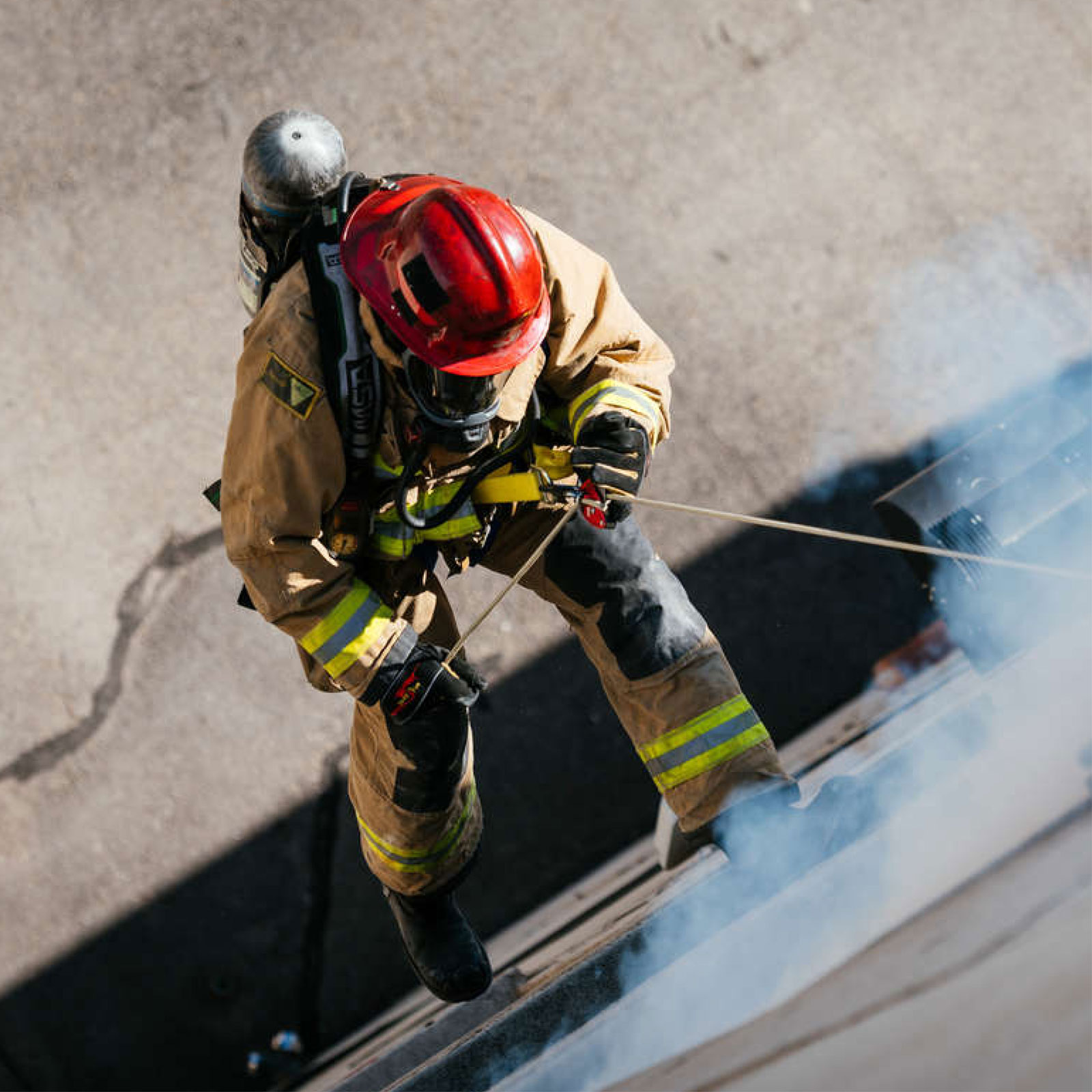 Objectives:
The objectives of this module are the presentation and demonstration of the EXO firefighter evacuation system, and training in the use of the system.
Content:
Presentation of the system and its applications. 

Packing, and mounting the system on a harness. 

System deployment. 

Maintenance and inspection. 

Anchor solutions. 

Horizontal movement. 

Passing an edge, exiting a window.

Releasing a trapped system (e.g. stuck on a window ledge). 

Descent. 

Descent to a ladder.
Audience:
Fire service technicians. 

Fire & rescue product resellers.
Prerequisites:
Practical experience of working at height.
Learning support and certification

:
Technical documents. 

Certificate of attendance. 

Certificate of competence.
Learning support and certification

:
Place: Petzl Technical Institutes. 

Duration: 1 days (7 hours)