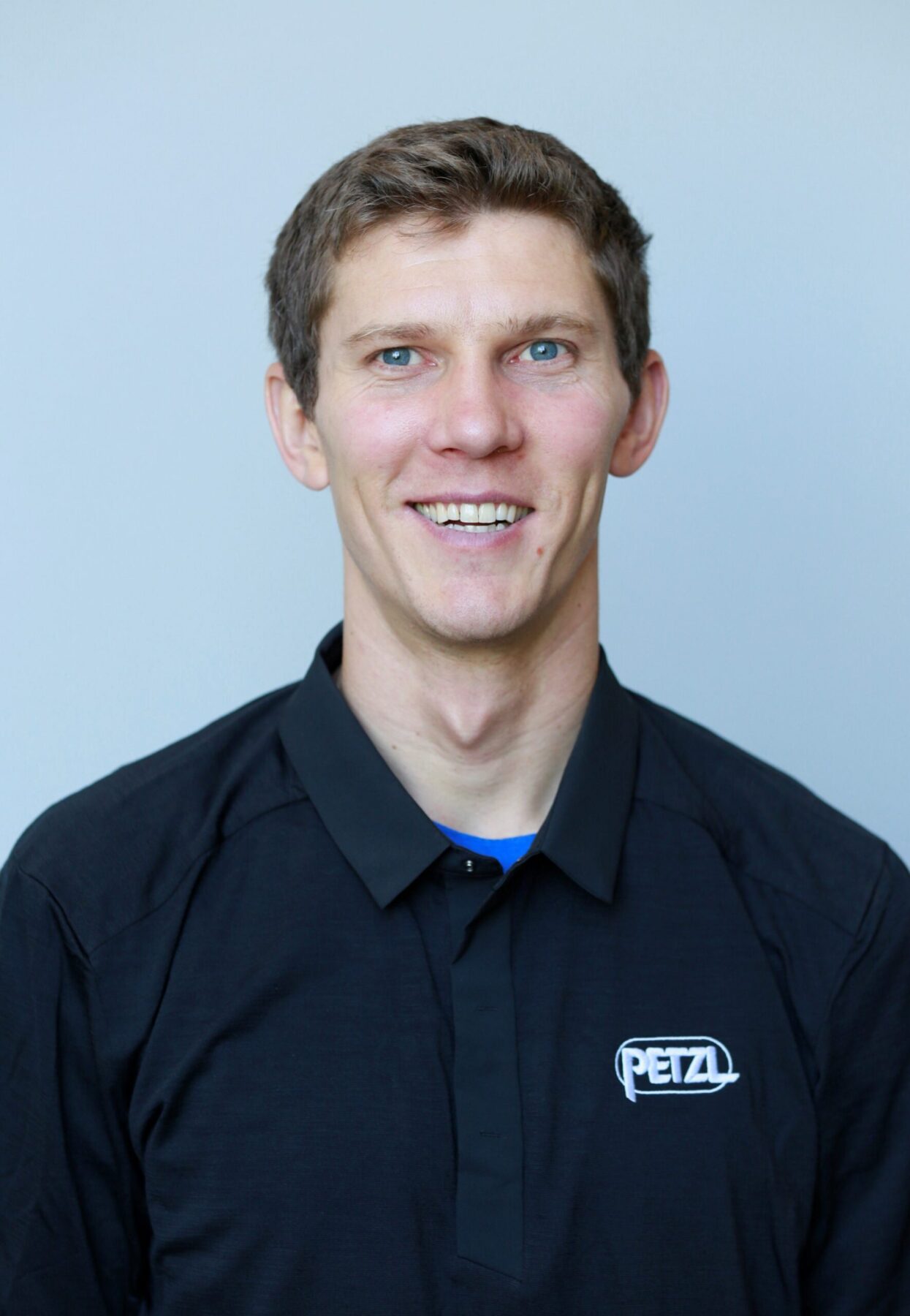 Keith Luscinski
PTI Manager
Keith's entire career has been built around keeping people safe at height. From developing recreational tree climbing programs, to guiding multi-pitch rock climbs, to managing industrial rope access projects, Keith has always had a passion for teaching others to work and recreate in the vertical world. As the Technical Institute Manager, Keith is responsible for overseeing all of Petzl America's training activities. He is currently involved with standards development within SPRAT and ANSI, but stays in touch with his rock climbing roots through his work with the Salt Lake Climbers Alliance.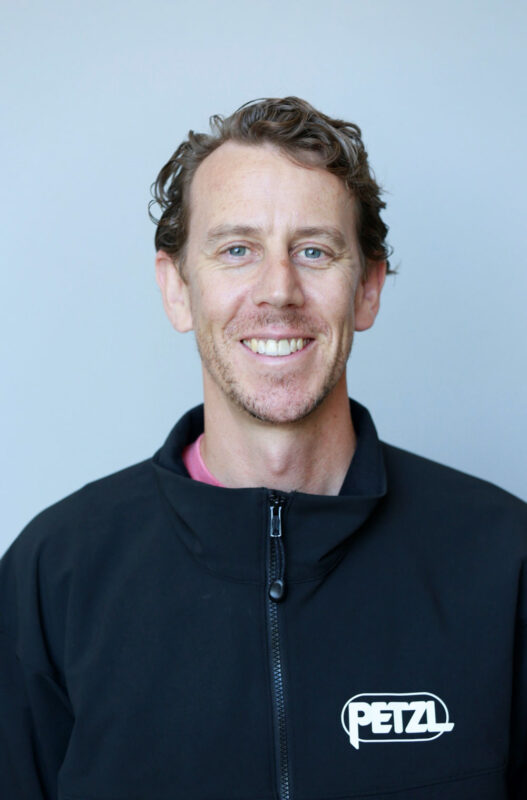 Nate Williams
PTI Trainer
Passionate about being in the vertical world, Nate has been climbing rocks, ice, ropes, trees, and plastic for over 25 years. As a member of the Petzl team for over a decade, he has worked closely with every Professional and Sport application of Petzl products and has extensive training in each at-height discipline. Currently, Nate serves as the Petzl Technical Institute Trainer where his comprehensive background allows him to educate others on Petzl products, current practices, standards, and applications.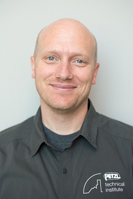 Jeremiah Wangsgard
Technical Information Manager
Jeremiah Wangsgard has over 20 years of experience in rock climbing, ice climbing, mountaineering and canyoneering, and over a decade worth of experience in training recreational, rescue and work-at-height technical rope skills. He is responsible for validating all technical content for communications, training material, product information/instructions disseminated by Petzl America and responds to technical inquiries that cannot be answered by CSS or ASS departments. As the Technical Information Manager, Jeremiah represents Petzl in standards committees and industry trade organizations (e.g. SPRAT, ANSI, NFPA) and manages prototype testing for North America and assists in product certification to North American standards.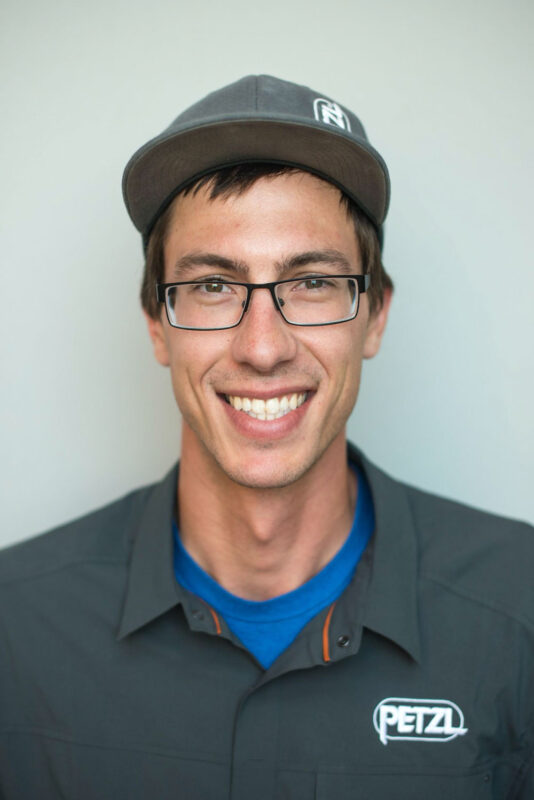 Eddie Stevens
PTI Technician
With a deep knowledge of the Petzl product line gained from years working in the Aftersales Department, Eddie is an experienced rock and ice climber, as well as a SPRAT Level I rope access technician. In the Petzl Technical Institute, he assists with the rigging and delivery of work-at-height training across various industries, and is the main routesetter of the facility's climbing wall. He also works in Technical Information to help represent Petzl on ANSI committees and facilitate new product testing and certification.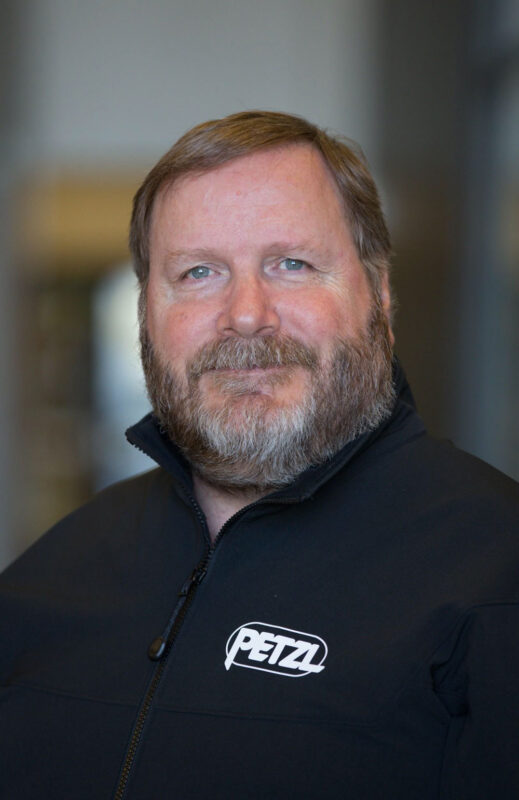 Michel Goulet
Professional Division Key Account / National Sales Manager
Michel has been fascinated with working and playing in vertical environments for over 37 years. Since 2003, he has been the Professional Division Manager at Petzl America, a world-leading designer and manufacturer of work-at-height and rescue equipment. Michel started rock climbing in Eastern Canada in 1976 and taught the sport for several years before moving over to the professional side to provide training to tower workers, rope-access technician, tactical officers and rescuers. Michel was one of the first six original SPRAT Evaluators who help develop certification standards and safe work practices for the North American rope-access community.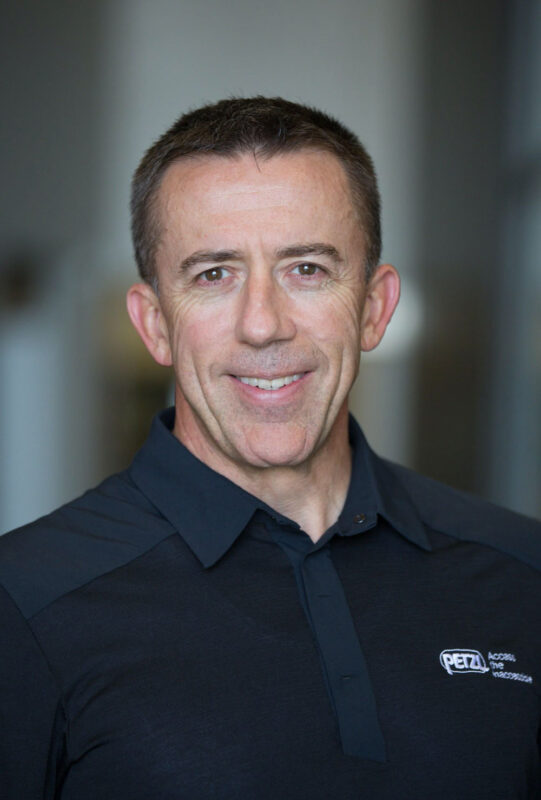 Steve Petty
Western Sales Manager
Steve's background includes over 20 years of part-time and volunteer work as a mountain rescue specialist, medic, sheriff's deputy, SWAT officer, and firefighter. With a lifetime of mountain rescue skills, his passion for helping others combined with training in rope access, tower climbing, and tactical operations along with 25 years of professional sales experience give him unique motivation and understanding for serving our customers on the move.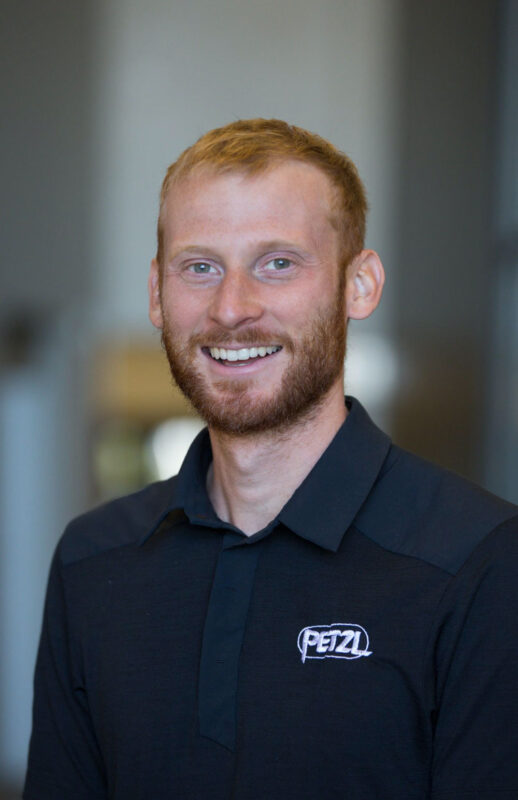 Rudy Rutemiller
Eastern Sales Manager
Rudy's work-at-height career started to root six years ago in the tree care industry after graduating summa cum laude in both Urban Forestry and Natural Resource Conservation. Rudy has a strong affinity for all managerial, sales, and production aspects of tree care, but loves working at height in all industries. He is an International Society of Arboriculture Certified-Arborist, Tree Risk Assessment Qualified, a Certified Treecare Safety Professional, and a SPRAT Level 1 Rope Access Technician. When not aloft, you can find Rudy running up to 100 mountainous miles in one push, or in the kitchen trying to be a chef.
Have a technical question?
Send your questions to our team of technical experts at the Petzl Technical Institute.