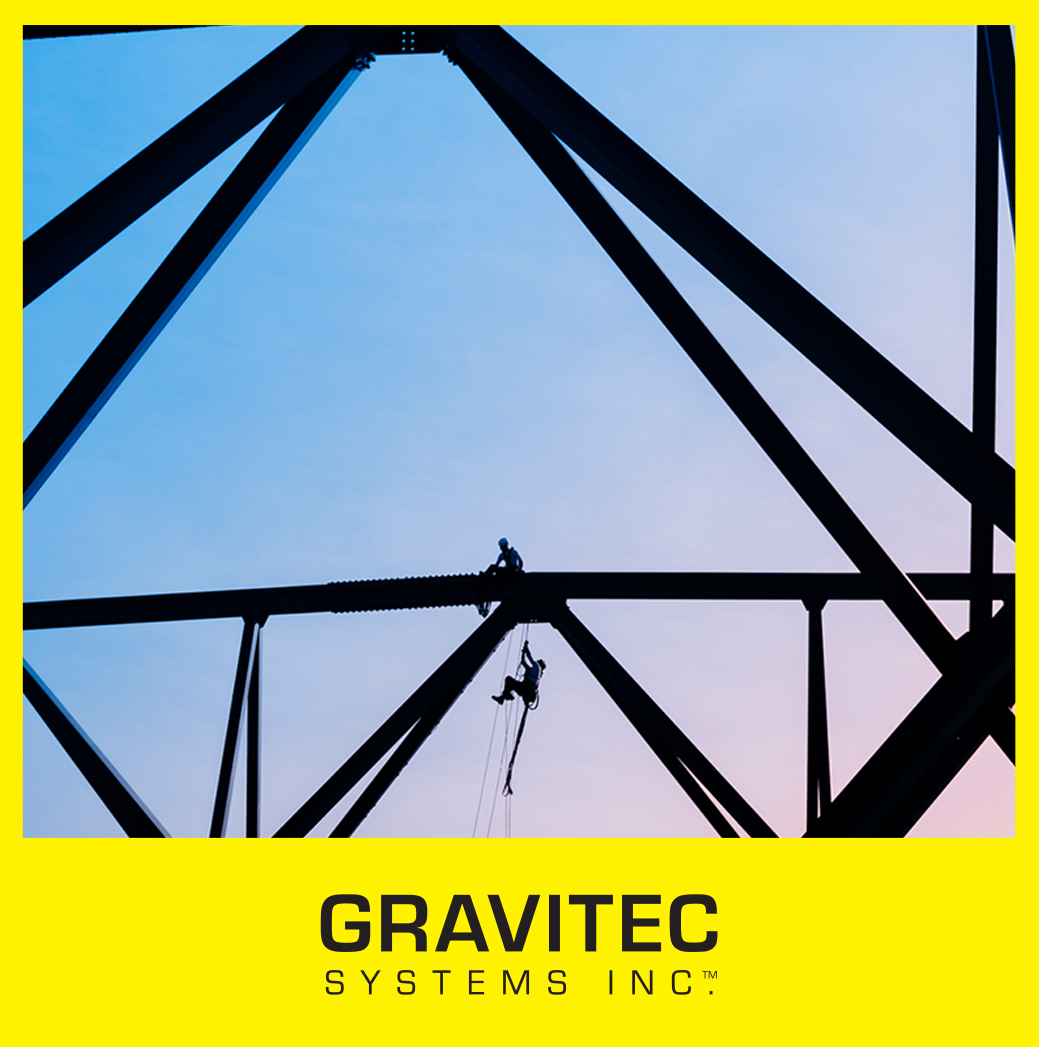 Who do you call when your job site presents a fall hazard? Browse the compelling photographs on Gravitec's website and you'll begin to appreciate the breadth of their experience and their dedication to safety. Whether on their state of the industry training floor or out in "the real", their expertise can be seen and felt.
Visit the Gravitec Petzl Professional Online Store
Gravitec
21291 Urdahl Rd NW, Poulsbo, WA 98370
More Information:
Do you need fall protection training? Peek into Gravitec's modern classrooms. There you'll find uniformed instructors, unparalleled training aids, and the best fall protection equipment on the market. At Gravitec's Fall Protection Campus, their indoor training facility devoted to hands-on fall protection instruction, you'll gain practical experience on a variety of climbing structures, representing nearly every industry working at height.
What if you simply need a harness? Browse their equipment store, where they sell equipment from all major manufacturers instead of focusing on one product line. Call their equipment advisors and they'll provide pre- and post-purchase consulting so you can feel confident that you have purchased the best equipment for the job. Time and again, they hear from their clients that their advisors are some of the most knowledgeable in the industry.
They also employ a staff of professional engineers and consultants. Through innovative thinking and the use of advanced technology, this team has earned a reputation for developing unique engineered solutions to some of the most complex fall protection issues imaginable. As a result, Gravitec is often contracted to perform site surveys to analyze existing fall hazards and recommend the most appropriate fall protection system for each individual situation. Gravitec operates a fully-instrumented, ISO 17025 accredited testing facility for on-going research and development as well as third-party testing.
Who is Gravitec? They're a diverse team with backgrounds in the military, fire fighting, safety, emergency medical technology, climbing, and mountaineering. Their highly-qualified staff of instructors, engineers, installers, equipment and training advisors, writers, photographers, and graphic artists provides a full spectrum of services including engineering, training, consulting, testing, and technical equipment sales.
Interested In Courses?
View the upcoming course list for current course offerings and sign up online.