Uses, demonstration and hands-on experience of the LEZARD.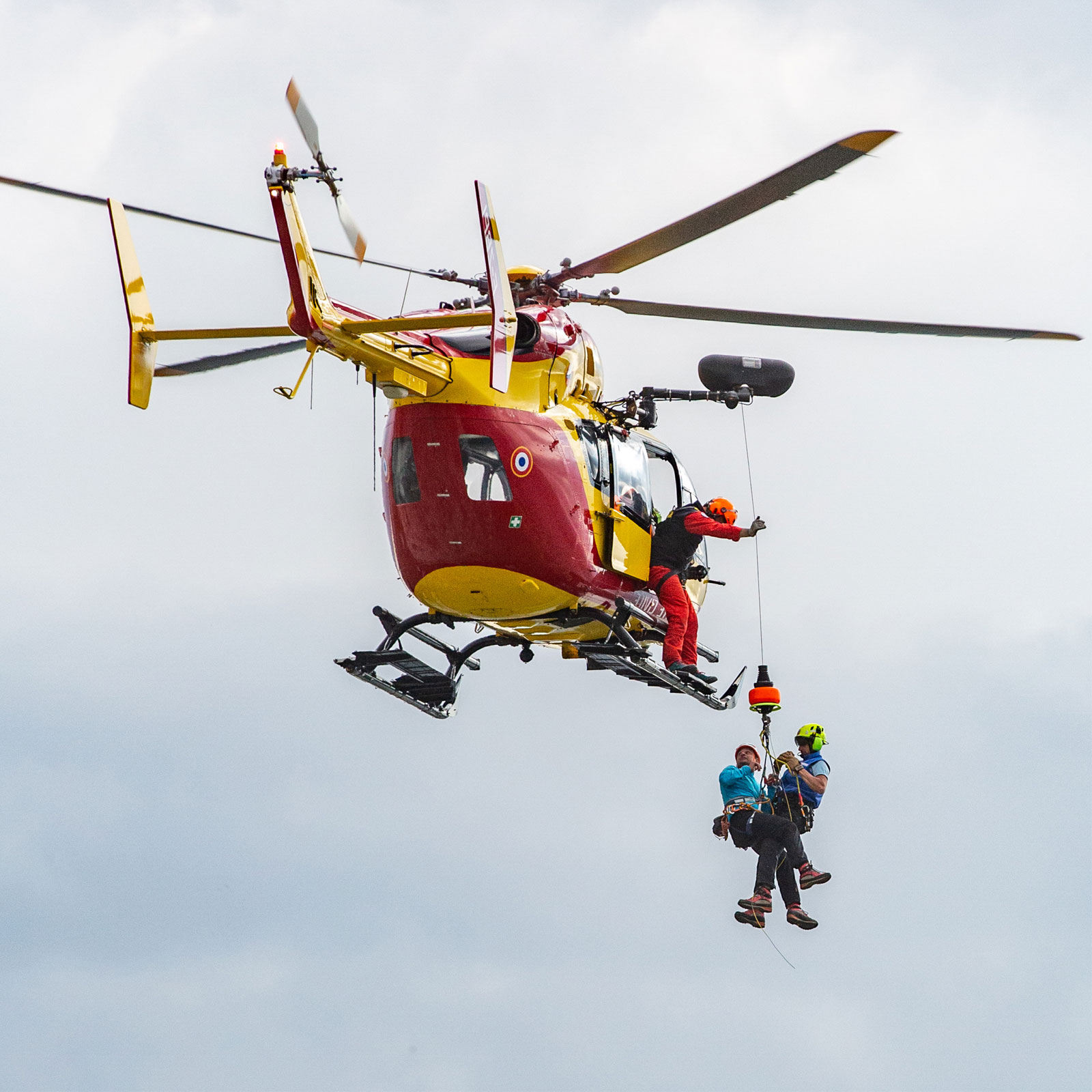 Objectives:
The objectives of this module are clarifying the field of application for the LEZARD and the IGUANE, understanding the recommendations for using the LEZARD and knowing the risks linked to improper use, and the correct use of the LEZARD.
Content:
Field of application. 

Winch hook compatibility. 

Presentation of the LEZARD. 

Operating principle. 

Choice of lanyard – LEZARD or IGUANE? 

Evacuating a casualty and the rescuer. 

PPE management.
Audience:
Rescuers using helicopter winching or long line methods as a means of rescue. 

Rescue equipment resellers.

Petzl Technical Partners.
Prerequisites:
Be regularly involved in the rescue field, using helicopter evacuation in the vertical environment. 

Or have current experience of rescue in vertical environments. 

Or have current experience in the sale of Petzl technical equipment.
Learning support and certification

:
Technical documents. 

Certificate of attendance. 

Certificate of competence.
Logistics

:
Place: Petzl Technical Institute

Duration: 1 days (7 hours).