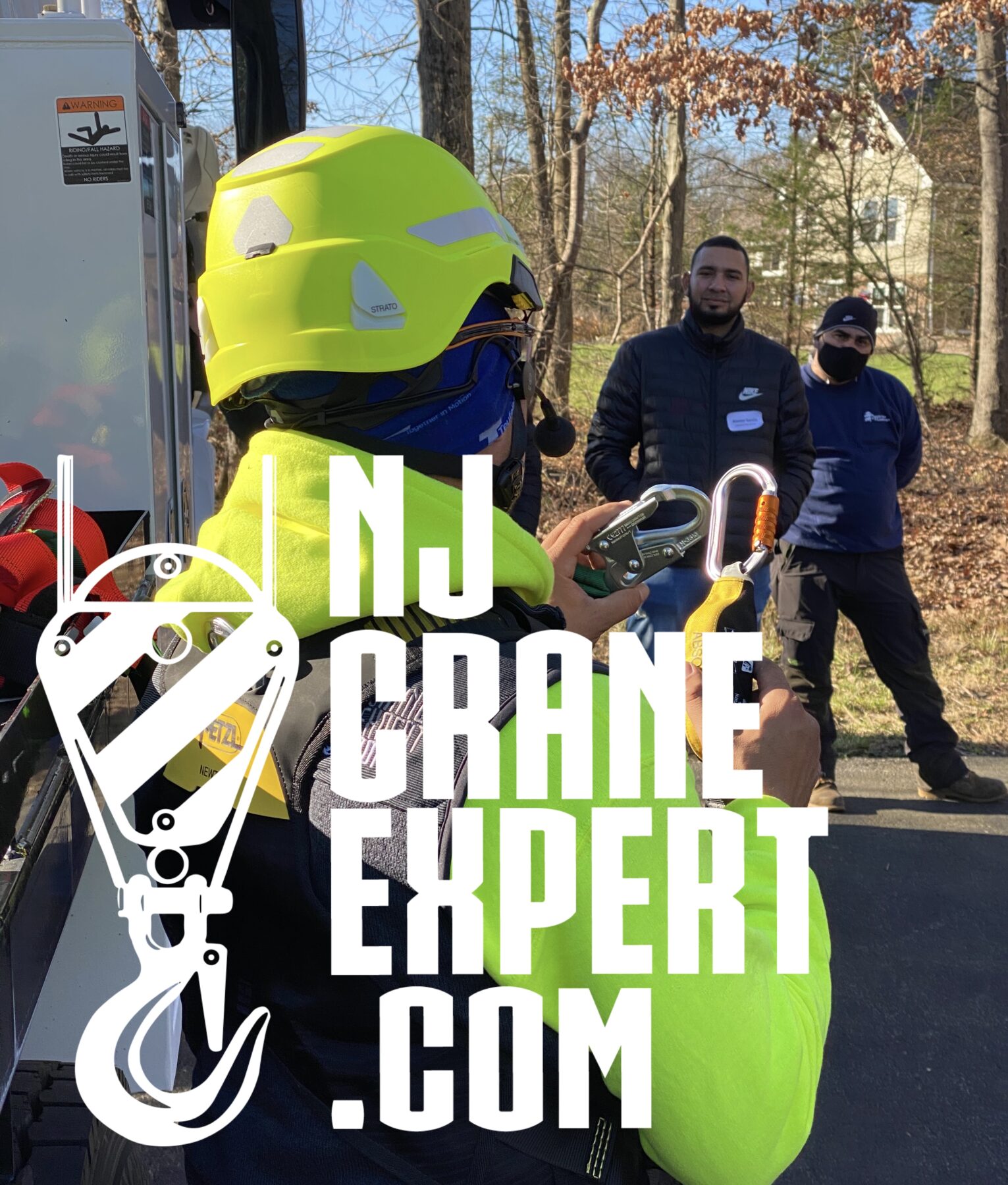 Our mission at NJ Crane Expert is to empower our students with the knowledge and skills needed to perform in a fast-paced and high-risk work environment. With over 20+ years of experience in the industry, our Founder and lead crane instructor, Hans Tielmann, knows the dangers of job sites for arborists. That is why our training puts a focus on safety as the top priority.
NJ Crane Expert
121 Locktown Flemington Rd, Flemington, NJ 08822
More Information:
As our name implies, we are located in New Jersey and we consider ourselves experts when it comes to crane certification and arborist safety training. While some of our competitors offer training as a side-gig, we are the only full-time tree training facility on the east coast! We have an unrivaled passion for protocol and we are completely dedicated to providing our students with an unparalleled training experience. From our Flemington based NCCER Accredited Assessment Site, we provide NCCER Crane Certifications with our very own BIK Boom Truck TC 106—yes, it's super cool!—as well as a variety of arborist safety training courses. ¿No hablas ingles? ¡No hay problema! Our courses are now being offered in both English and Spanish by our instructors, Hans Tielmann and Erick Palacios. 
NJ Crane Expert provides its students with all necessary testing materials, and boasts a staff of qualified assessment  proctors and practical examiners. We can also facilitate NCCCO written and practical exams upon request. In addition to the NCCER Crane Certification, NJ Crane Expert's Tree Care Safety Courses include (but are not limited to):
Bucket Truck Certification

Chainsaw Specialist Certification

Chipper Operations Specialist

Arborist Safety & CPR Certification

Petzl Technical Partner modules
We hope to see you in one of our upcoming classes here in Flemington, New Jersey, but if you are not from the Garden State or the tri-state area don't despair. While we love our Jersey roots, we welcome the opportunity to travel and train in new locations (the more exotic, the better ?). NJ Crane expert is able to accommodate students in other locations by traveling to you for a private class with all materials provided. We also offer this service for employers looking to crane certify their teams on their turf!
Interested In Courses?
View the upcoming course list for current course offerings and sign up online.