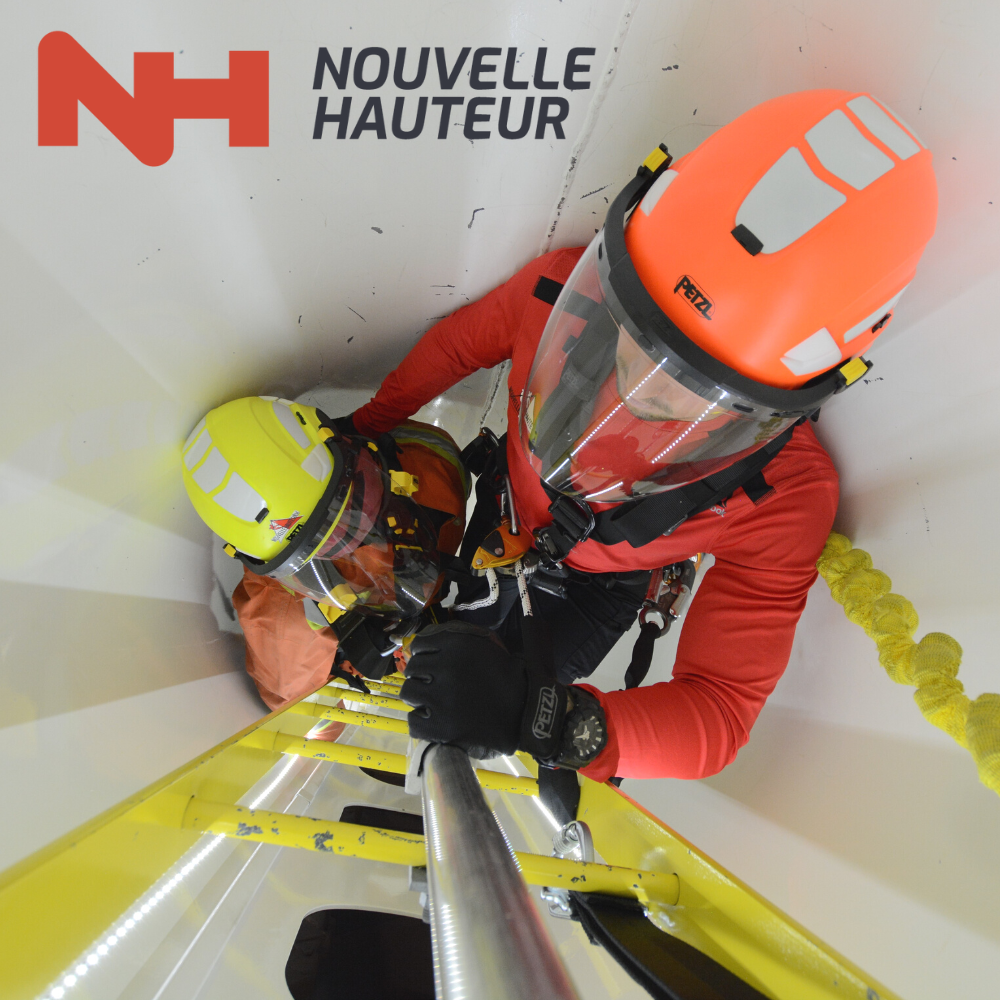 Nouvelle Hauteur is an organization of professional instructors who specialize in providing the best-in-class fall protection, rescue, rope-access and confined spaces training in both French and English. They are committed to protecting workers from the seen and unforeseen risks related to working at heights and confined spaces.
Nouvelle Hauteur
26 Rue Paul-Gauguin,
Candiac, QC J5R 6X2, Canada
More Information:
Nouvelle Hauteur's instructors are all SPRAT certified with over 25 years of combined experience. Come visit their 5000 plus square foot training center with their multiple structures that are designed to simulate real-life scenarios for various industries. They are located in the Montreal area (Canada), but also offer their training services at any location that suits the needs of their clientele.
Nouvelle Hauteur's professional instructors have been offering the highest training standards for over 25 years, with courses that are designed to meet the specific needs of the workplace. Nouvelle Hauteur courses are designed to promote a quality education for workers in various domains, including: fall protection, rescue, rope access, and confined spaces training. Their primary goal is to educate their clients and their employees constructively so that they are able to solve problems related to working at heights, and rescue their fellow employees in distress. Students can expect to experience education of the highest standard, on topics related to fall protection, assisted rescue, self-rescue, as well as rope access techniques.
Their training courses are custom-made in order to meet the individual needs of each client. In addition, they provide on-site consulting and evaluation services, as well as the drafting of specific and emergency procedures.
Interested In Courses?
View the upcoming course list for current course offerings and sign up online.