Gain competency in the thorough examination of Personal Protective Equipment (PPE). Become a PPE Competent Person with our three-day personal protective equipment training course.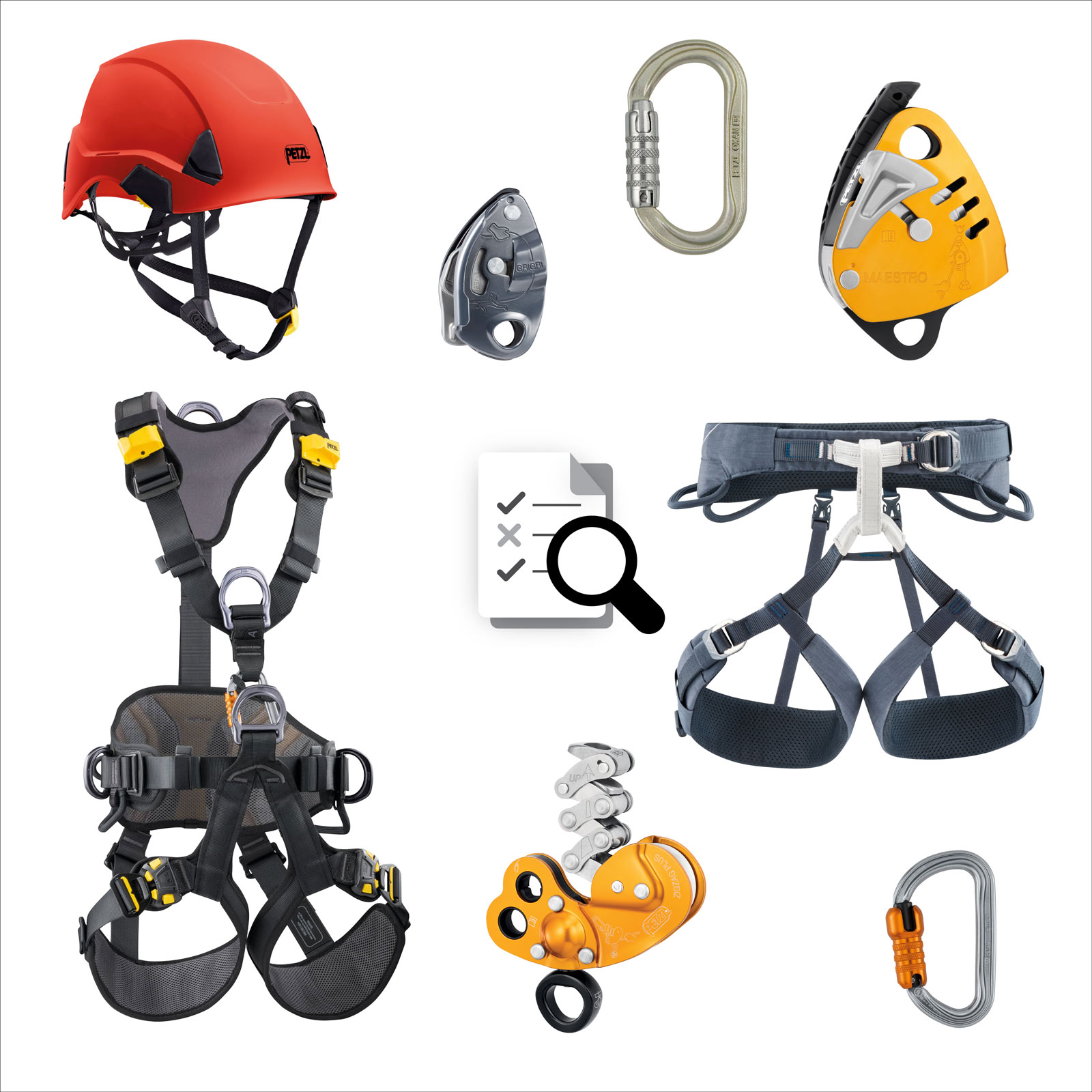 Objectives:
Learn to competently examine work-at-height personal protective equipment using the Petzl protocol and to create an effective PPE-management system.
Content:
Risk assessment and associated decision making.
Potential hazards associated with the use of PPE for protection against falls from height.
Legislation and current requirements regarding the management of PPE.
Definition of "competent person."
General principles and uses of PPE.
Employer and PPE inspector responsibilities.
Understanding a technical notice.
Principal actions of the examiner: maintenance, returns under warranty, removal of products from service, etc.
Principal corrective actions: information to provide for the users and/or their management system.
Necessary tools and work environment to efficiently perform PPE examination.
Presentation of Petzl Technical Institute PPE examination protocol.
Pre-use checks, special inspections, thorough examinations, signs and symptoms, significance of any defects, criteria for removal from service.
Identify defects and damage which would result in the item being removed from service.
Inspection reporting.
Audience:
Professionals working at height (tower climbers, rope access techs, rescue teams, arborists, etc.)
Recreational users participating in vertical sports (i.e. climbers, cavers, canyoneers, etc.)
Persons and/or positions tasked with the responsibility of PPE examination (i.e. self-employed workers, health and safety managers, instructors, supervisors, team leaders and trainers.)
Companies/organizations performing third-party PPE examination services.
Petzl Technical Partners.