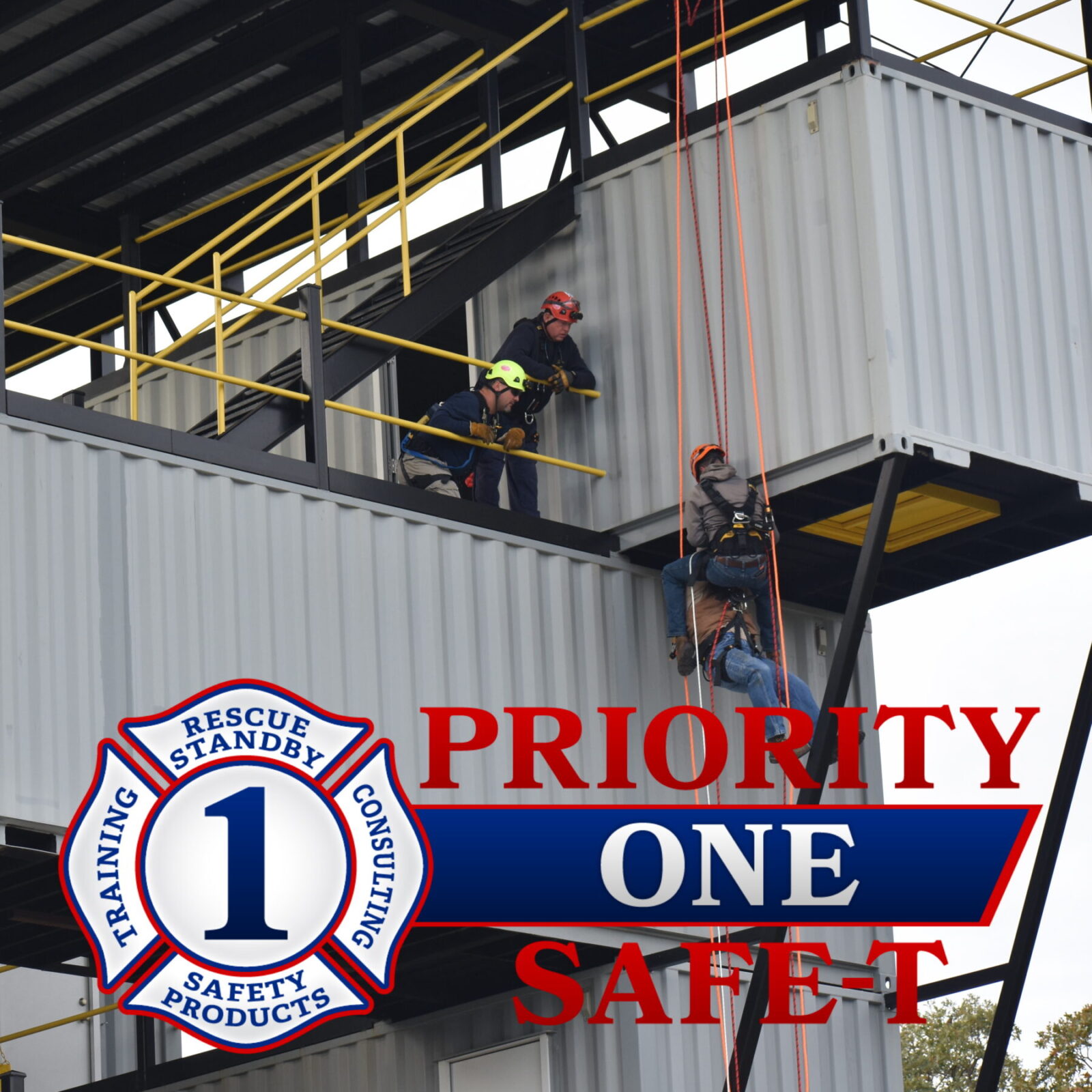 Priority One Safe-T, LLC has been in business for 20 years and is a firefighter-owned and operated company staffed with first responder professionals who are active and retired firefighters and military veterans having collectively over 150 years of real world experience in emergency response and rescue.
Visit the Priority One Safe-T Petzl Professional Online Store
Priority One Safe-T
1576 S. Malang Road, Joplin, MO 64804
More Information:
Our services include safety and rescue training, standby rescue services, and emergency management consulting services for industrial and manufacturing businesses and municipal fire departments.
As a company of real world first responders, we understand the most effective proven method for developing proficiency in critical life-saving skills as well as physical and mental readiness is accomplished through technical-focused skills training with repetitive hands-on practice using real-life scenarios.
Priority One Safe-T's safety and rescue training classes are instructor-led courses that include hands-on real life scenario-based exercises. We conduct training at the customer site or at our state-of-the-art Northeast Tech Rescue Training Center (NT RTC) located in Pryor, OK. The NT RTC is a six-story structure that provides a contained and safe training environment for re-enacting real emergencies for safety teams to practice real-world, technical and critical life-saving skills, and is equipped with the latest Petzl rescue equipment and personal protective gear so safety professionals learn how to properly utilize the equipment while in training.
We offer Petzl equipment through our online store, Rescue Gear Pro, for all safety professionals – industrial emergency responders, public service and municipal emergency responders, rope access technicians, confined space rescuers, and high angle rope technicians.
Interested In Courses?
View the upcoming course list for current course offerings and sign up online.