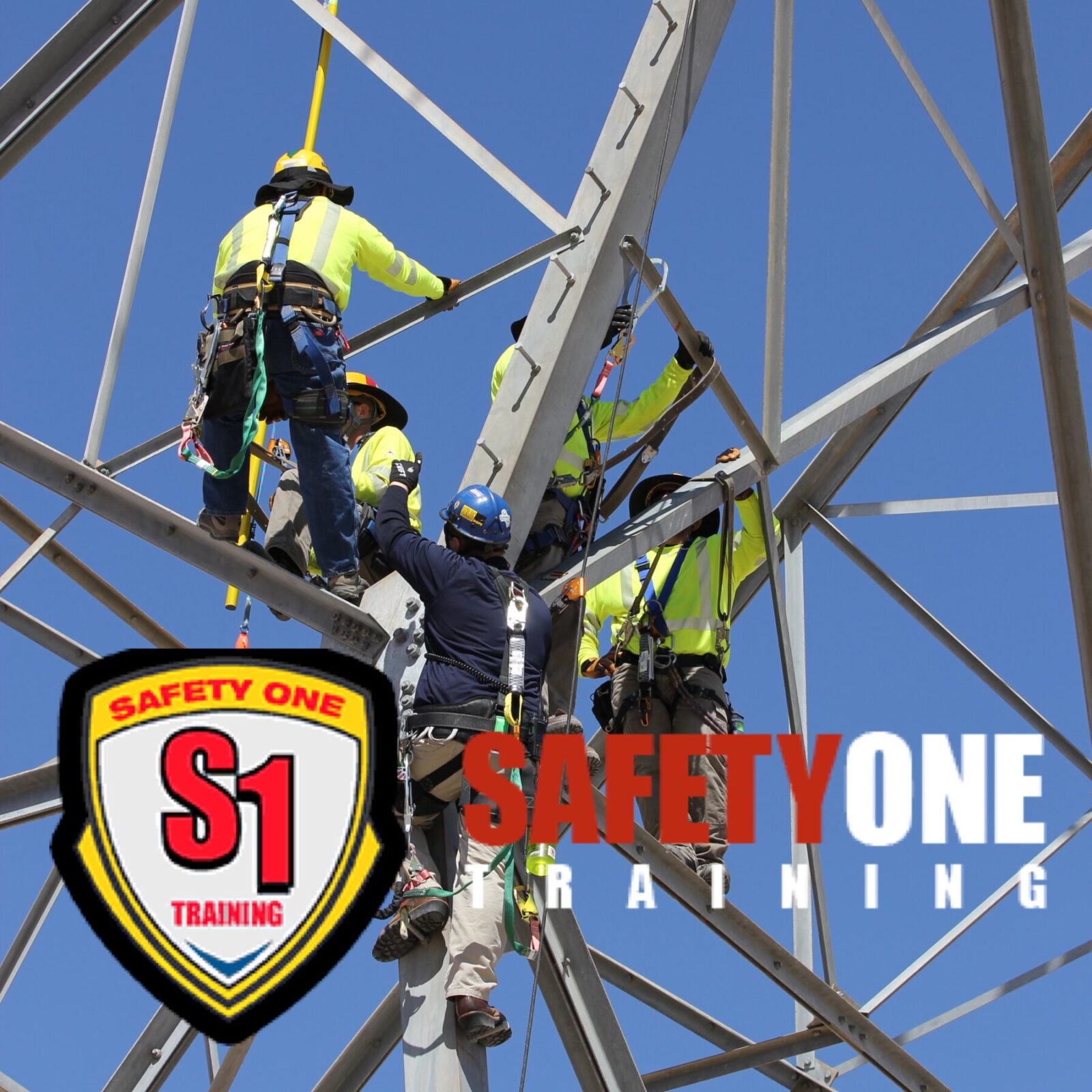 Safety One Training is the nation's leading provider of fall protection safety and rescue training. We host training programs at our Colorado facility or can travel to bring our customers training, worldwide! We are focused on equipping professionals who work in hazardous environments with skills, techniques, knowledge and products to stay safe and productive.
Visit the Safety One Training Petzl Professional Online Store
Safety One Training
8181 W. Brandon Dr, Littleton, CO 80125
More Information:
Safety One Training was founded with the vision to bring safety and rescue training services to snowcat operators. Since then, the company has grown, and the training programs have expanded into other areas, but we've held on to the spirit with which we began: be passionate and genuine, listen to customers, and be the best at what we do – safety trainings.
Early 1980's
The idea of Safety One Training was started by Art Seely in the early 1980's. As a Denver paramedic, Art learned how emergency services were limited in terms of patient access due to severe snowstorms. This experience was instrumental in the eventual development of Safety One Training.
1988
Combining his medical knowledge, passion for snowcats and remote access, Art founded Safety One Training, at that time known as the "Snow Operations Training Center" in 1988. It was the first formal and government recognized training program for snow vehicle operators from various utilities and telecommunications companies.
1990's
In addition to the Basic Snowcat Operator Certification, the Snow Operations Training Center expanded to include other vehicle and environmental hazard training, including Advanced Snowcat, Snowmobile, ATV/UTV, Tracked and Armored Vehicle Operations, Ice Driving & Trailering, Desert/Arid Survival, Bioterrorism and Pandemic Preparedness, NBC Warfare and Helicopter Passenger Survival and Emergency Insertion Training. The company and the instructors have been recognized as the authority by many industry well-known magazines and publications for safety training articles and comments. Safety One Instructors also served as technical consultants to numerous TV and film productions.
2000's
Over the years, Safety One Training has developed long standing relationships with companies throughout the utility, telecommunications, governments and military industries, as well as independent contractors. Listening to customers' feedback and suggestions has been vital to continued growth and expansion, including the launch of the 'Antenna & Tower Climbing Safety & Rescue Division'(the fall protection division) in 2000. With consistently positive customer feedback to the revolutionary one-day competent person certification training program, the fall protection division has lead Safety One Training's rapid growth in the past decade.
2011
In 2011, Safety One Training moved to a new headquarters in Littleton, CO providing a large 5,000 square foot training space. With these new facilities and the indoor climbing training options available, Safety One Training has become a leader in fall protection.
2016
Safety One Training unveiled its Equipment Department, the Pro Shop, in June, 2016. The Pro Shop launched with 16 world-renowned brand partners, featuring products that have been trusted and recommended by experts in the fields.
"Our long-standing work in fall protection and snowcat safety training has proved that we are the experts of equipment selection and inspection." said Todd Horning, General Manager of Safety One Training.
In August of the same year, Safety One Training launched its new website with e-commerce functionalities at SafetyOneInc.com. Completely reengineered, the new SafetyOneInc.com captures the professional and personable brand image and experience in a convenient, digital platform.
Interested In Courses?
View the upcoming course list for current course offerings and sign up online.