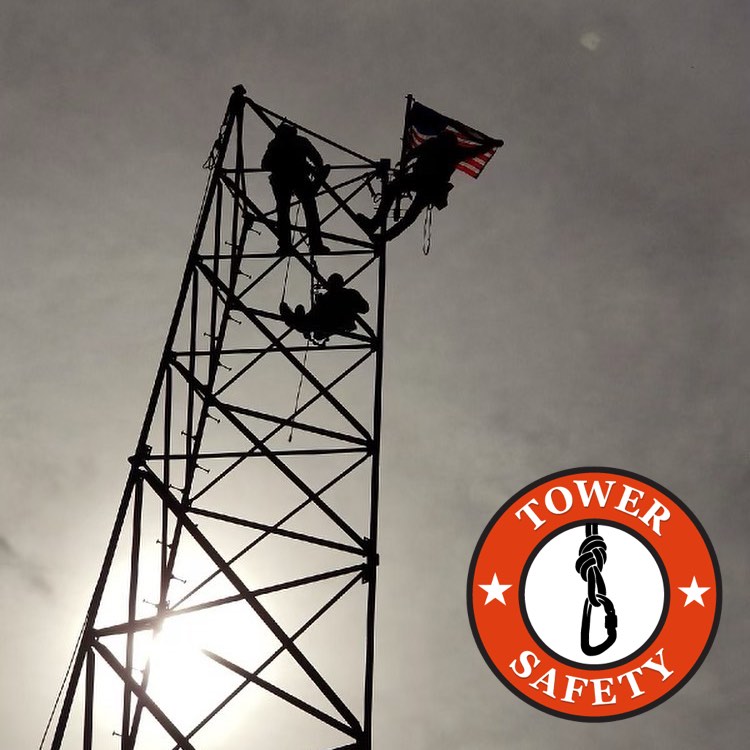 Kathy Gill founded Tower Safety™ in 2013, having years of direct experience in the industry. Kathy served as the Safety Director in the wireless industry, as an outside plant installer for AT&T/Lucent, a telecom software operator for 911 calls to various call centers around the US and Philippines . An experience in which led her to believe she could start making small changes in the industry, one student at a time. Through her own time in the field and her interaction with employees, she has become all too familiar with harmful, and even fatal mistakes, that could have been prevented by developing a safety mindset. Kathy and her team strive to create an educational facility that focuses on the "why" safety is important.
Check out the Tower Safety Blog
Tower Safety
3212 S. 36th Street
Phoenix, AZ 85040
More Information:
Our instructors have installed, rigged, and worked on towers, confined space permit entry, rope access, and special operation teams for DPS and Phoenix Fire.
Tower Safety™ understands the hazards crews may face and we instruct the students to: prepare, plan, and practice! Tower Safety™ focuses on safe climbing techniques, rescue, rigging and proper use of equipment by trusting your gear, and the responsibility of being safe.
Tower Safety™ is your Safety and Rescue Training and Workplace Safety Solution.
We Stand for Workplace Safety by providing training that empowers individuals. This enables our trainees to do whatever it takes to return home safe EVERY DAY. For those they care about and for those who love them. Our training challenges clients to Think About, Act On, and Value Safety in ways that impact their lives.
Interested In Courses?
View the upcoming course list for current course offerings and sign up online.